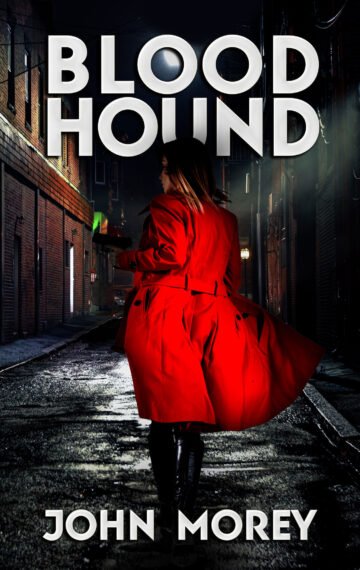 AVAILABLE NOW!
Available in:

Paperback, Kindle
BUY NOW!
SIGN UP FOR MORE UPDATES
Gods and monsters are real, and San Francisco is full of them.
Lucy December knows all about monsters – she's been one since the Crusades. These days, she's a detective, solving problems for a price.
But when a worried mother asks for help finding her son, Lucy uncovers human sacrifice and a demon with a penchant for murder. As time runs short and bodies pile up, she has to stop Caacrinolaas, the original Hound from Hell, before he takes a bite out of the city.