GET "BAD BLOOD" FOR FREE!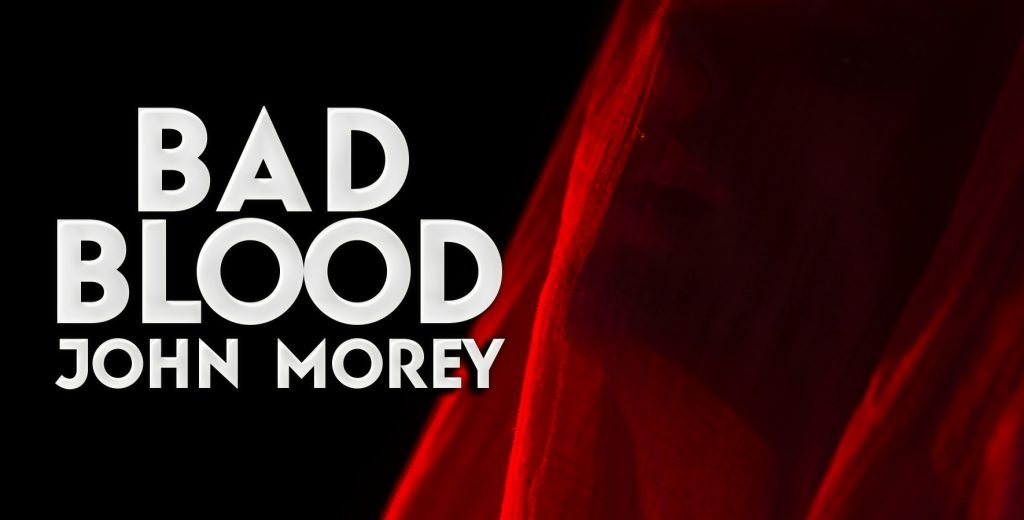 It's the day after she defeated the original hell hound, and Lucy December already has a new case! A missing girl and a trail of crime that leads all the way to Seattle paints a dark picture of human trafficking and a connection to the Giants of old! Can Lucy and Megaera team up and save the day?
YOU'LL ALSO GET:
FREE STORIES Get new short stories BEFORE anyone else.
NEW CONTENT I'll send every new project to you first.
BETA-READ You'll have opportunities to read and respond to new books.
GIVEAWAYS I'll hold giveaways and contests, because I love to share stuff.
NO SPAM EVER This newsletter is ONLY for updates about my work. You'll never be spammed, and your info will never be sold.
And more! If you join now, I'll send you BAD BLOOD for free!